Briar Street Theater Tickets | Chicago, Illinois

Blue Man Group have maintained a dedicated fan base that has stayed with them all the way through the last 30 years and still growing! As they caught the attention of the world in the late 1980s, The Blue Man Group expanded on their performance skills with their out of this world performance. Full of intense energy and plenty of unforgettable moments, the Blue Man Group is a performance you won't soon forget. See it all for yourself this coming January by booking your tickets and head down to the finest venue in the area – the Briar Street Theatre! Blue Man Group will be live on Sunday 8th January 2023 – are you ready?!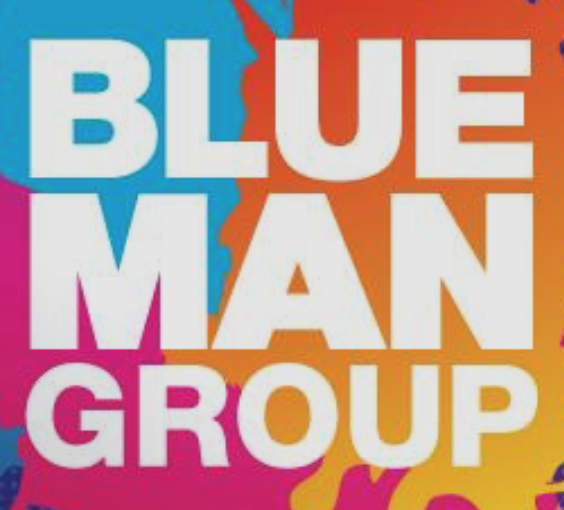 If you're a passionate fan of the Blue Man Group, there's only one place in Illinois you'll want to see them – Briar Street Theatre! Committed to putting on outstanding shows and offering unrivalled customer service, as well as prime staging and sight lines, and the most helpful staff in Chicago, it's no wonder Briar Street Theatre has such a good reputation! You'll also discover that Briar Street Theatre has access to handy parking and several trendy bistros to make your evening even more enjoyable! Ordering your ticket is as straightforward as clicking the link below!