Briar Street Theater Tickets | Chicago, Illinois

Blue Man Group have maintained a dedicated fan base that has stayed with them all the way through the last 3 decades and still counting! As they caught the attention of the world in the late 1980s, The Blue Man Group expanded on their performance skills with their out of this world performance. Full of intense energy and plenty of memorable moments, the Blue Man Group is a performance you won't soon forget. Catch it all for yourself this coming August by ordering your tickets and head down to the finest venue in the area – the Briar Street Theater! Blue Man Group will be live on Friday 19th August 2022 – are you prepared?!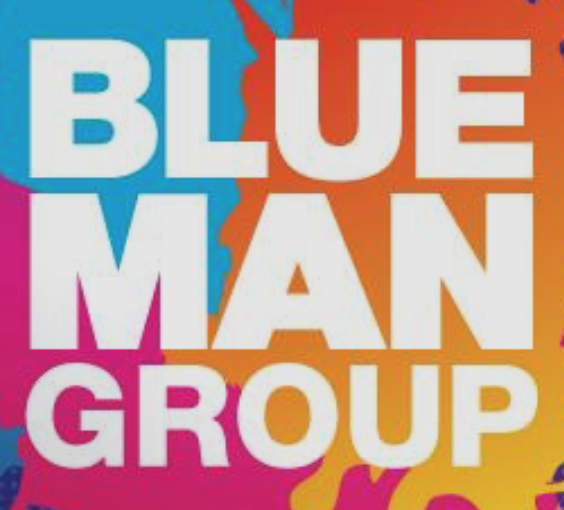 Ever since the first Blue Man Group performance in 1987, this outstanding performance arts company has become a popular source of obscure and eclectic entertainment. Their shows have been featured in American cities including Boston, Chicago, and New York City and has found a following across the ocean in Berlin. The group has toured nationally and internationally, appeared on TV programs, and released several albums that have found critical and leading success. It's hard to believe that Blue Man Group started with a close collaboration between three friends only to end up as a part of the Cirque Du Soleil family. But anyone who's seen a Blue Man Group performance will tell you, that this out of this world experience has to be seen by everyone in the world.